Downtown Studio Apartment – $515.00 Per Month AVAILABLE Now! (7)
This Studio Apartment is close to all of the downtown Casper area amusements.  It is a clean, well kept, comfortable home for someone interested in living downtown.
This is one of Casper's original apartment buildings in the downtown area.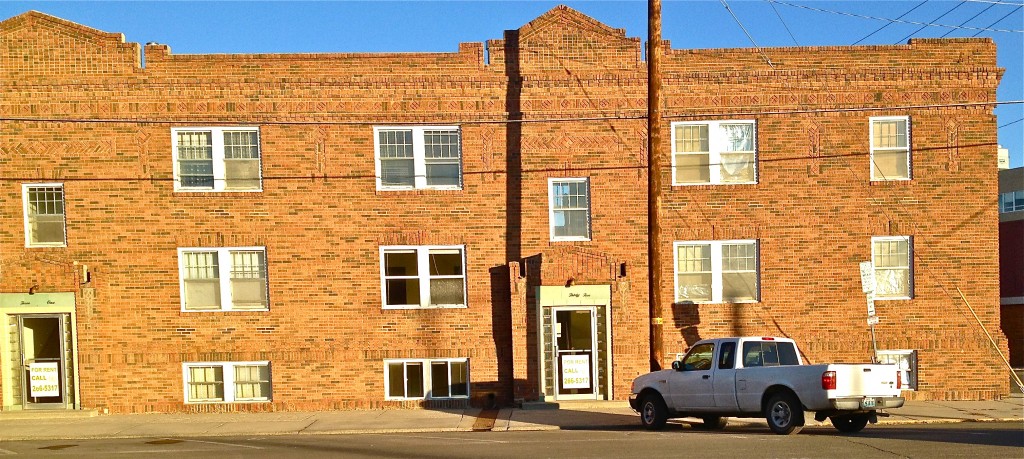 The rent is $515.00 per month with metered Gas and Electric specific to the unit.  It is air conditioned for those extra warm days of the summer.  The utilities will average about $90.00 per month.
Call us now for additional information on this apartment.  307-266-5317  mention David Street #7.