1438 South Walnut Duplex – One Bedroom One Bath All New Units – For Rent $625.00 per Month
1438 South Walnut Duplex – Two 1 Bedroom 1 Bath units.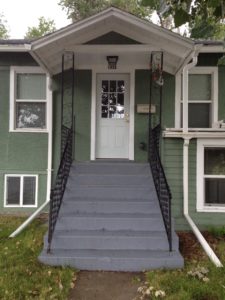 This place is so cute, you will love it, and it's only $625.00 per month.
There is a garage available for rent on this property to one of the tenants of these units. $65.00 per month.

The living room is huge and the kitchen is right beside it, where you can see and smell everything while you are cooking in this brand new kitchen. From top to bottom it's so new, it even smells brand new.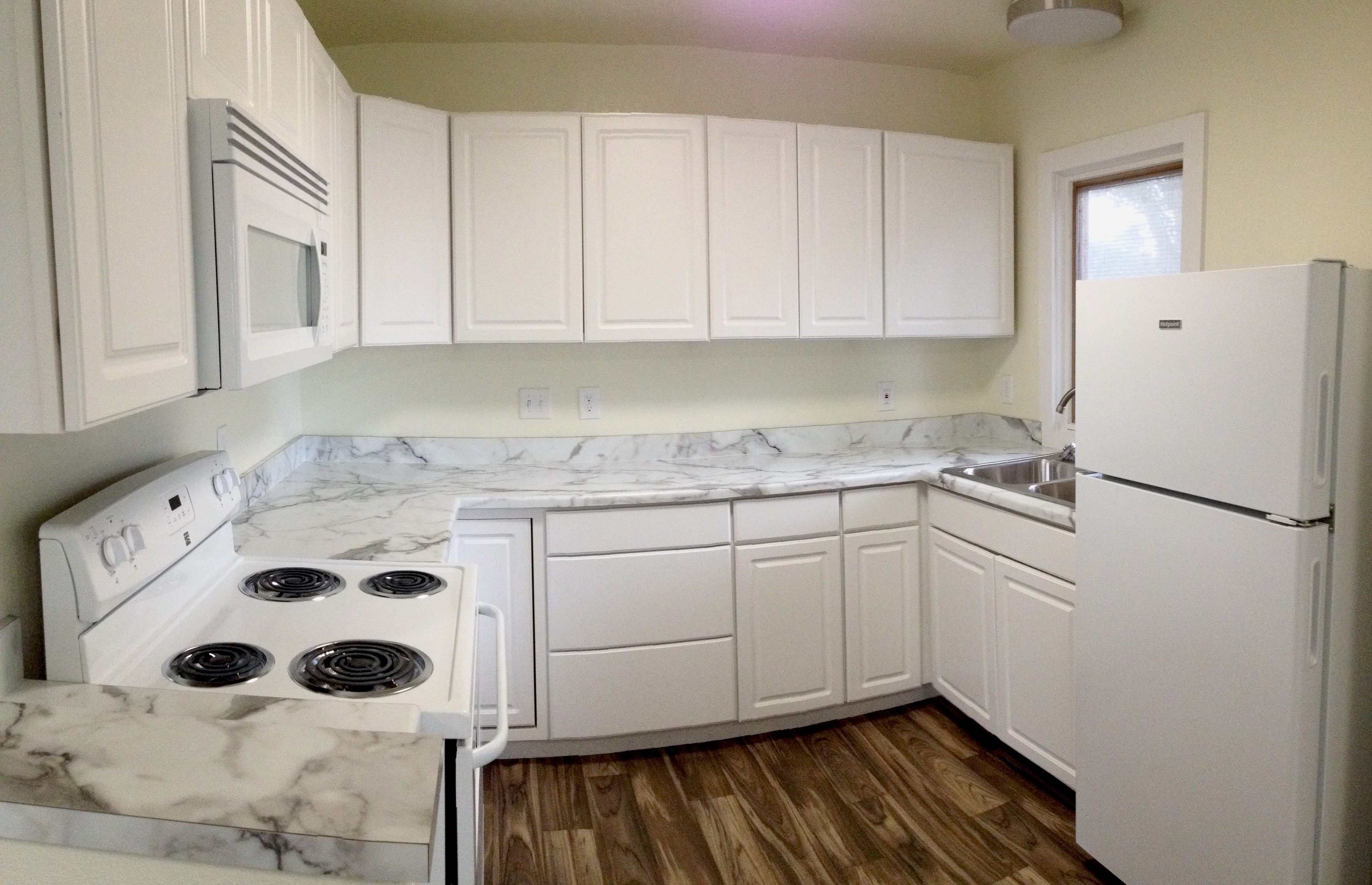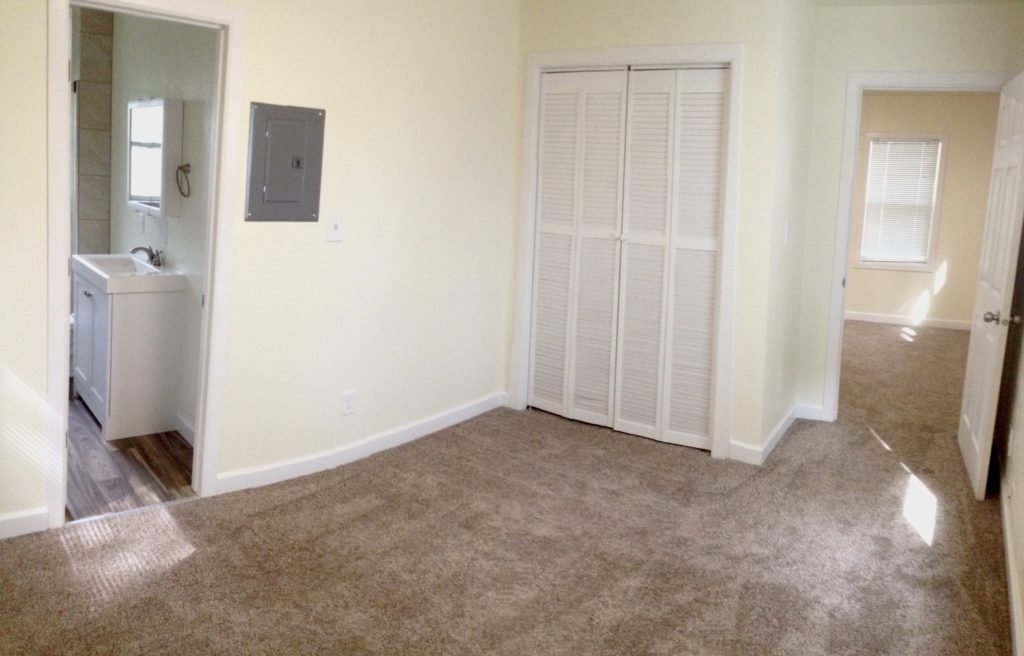 Sweet, cute and comfortable.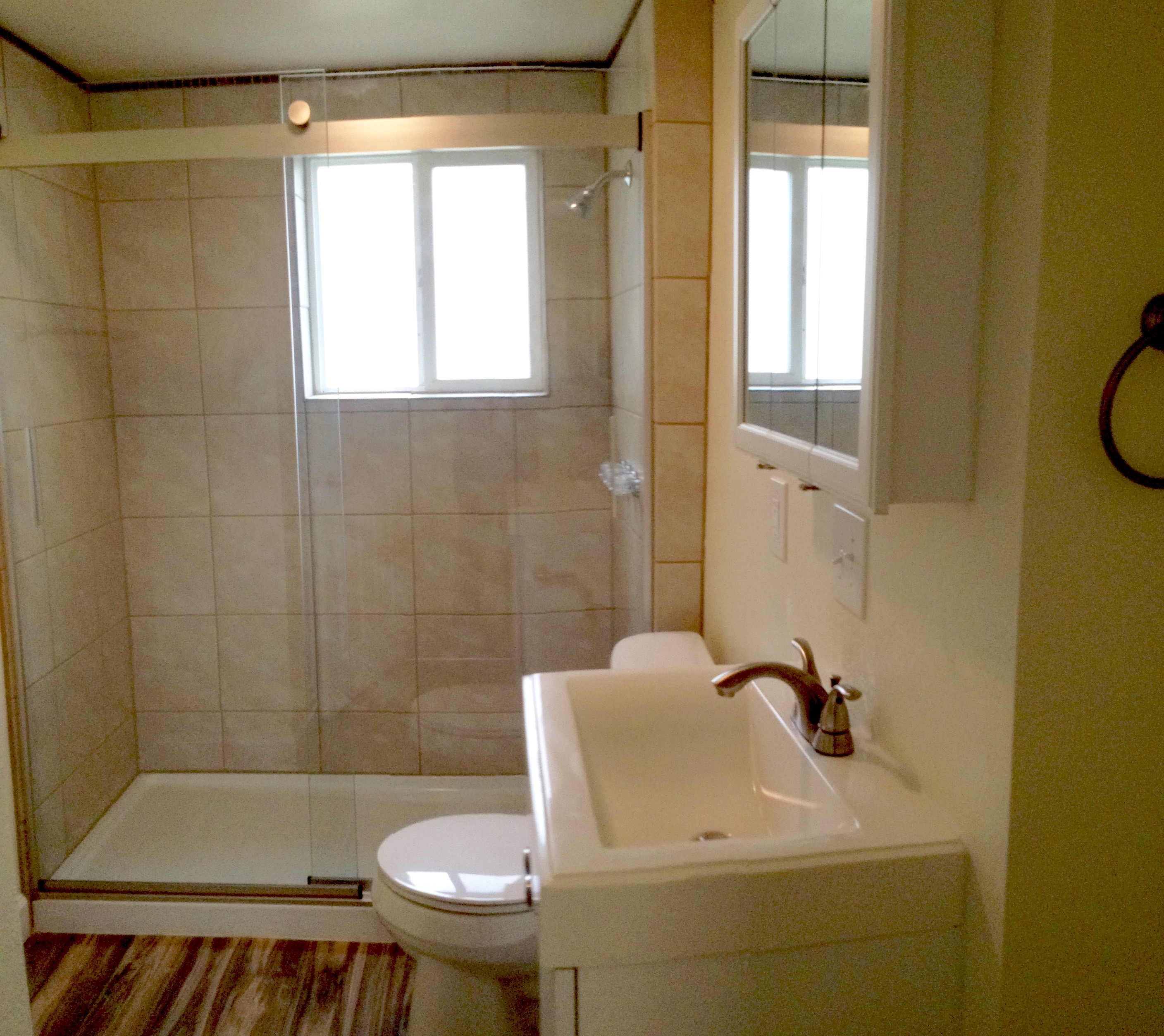 I love this bathroom with the huge shower and glass doors, it looks really classy and inviting. It makes you want to take a shower with the radio blasting your favorite song in the background.
Get the lowdown of this great unit from Val (307) 266-5420.  Refer to 1438.